This is a bit of a mixed up post. Last weekend Jason and I watched Batman: The Dark Knight, finally. The first time we tried watching it was cheap Tuesday and even though it was had been out for about 3 weeks, the session wewanted to watch was still sold out! 

Anyway I loved it! Batman has become one of my favourite superheros. I've become a bit obsessed. I bought the Batman Begins dvd and The Dark Knight m
ovie soundtrack. I loved it as well. Heath Ledger was so psychotic and wow did he play the part well. And I love Christian Bale in the first one so this one was no different =). Awesome movie if you haven't already seen it yet.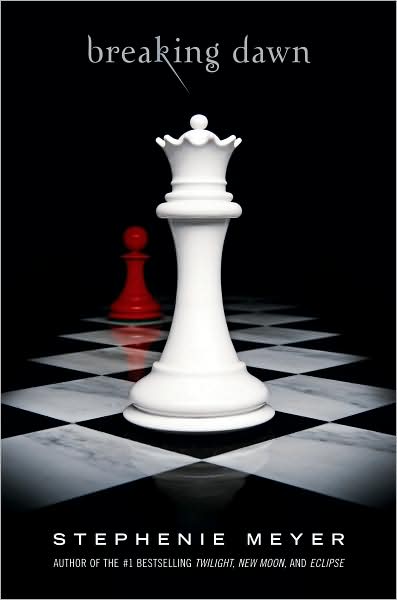 The other thing I'm obsessing over is
Breaking Dawn.
 It was released a few days late here and I went and got my pre-ordered copy as soon as I could. I read for the rest of the day and finished it. I love it! So I'm in the process now of re-reading it as I want to make it go on for longer. If you haven't read these books you must start now! 
Here's another little flickr mosaic. It's sort of how I'm thinking creatively lately.
1.
fabric button swap (sent)
, 2.
Fabri
c Bu
tton Swap
, 3.
Paper Heaven
, 4.
Vintage sewing box
, 5.
embroidery hoop bulliten board
, 6.
My Workspace
I love to make fabric buttons now and have been tossing up different ideas for my note cards. And I'm wanting to sew which is represented in the first and last pics on the bottom row. I'd like to make those round fabric bulletin/inspiration boards and I would love a stationary drawer. I just need to get more organised.