Hello lovely people. I guess I went on an unintentional blog break. My poor Macbook air's power cord died and I was unable to blog for a bit. But I have a few catch up posts to do.
My youngest nephew Elijah's birthday is two days before mine. This was from his 1st birthday party and it was Sesame Street themed.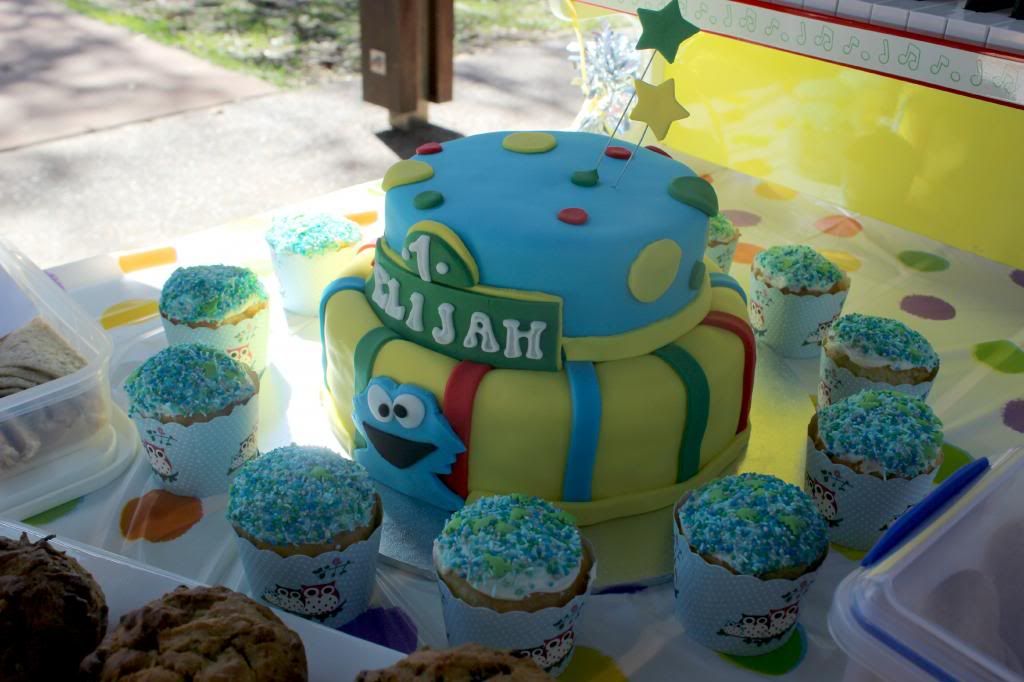 His cake that my sister in law Melly made! It was delicious. And my other sister in law Gem made the cupcakes surrounding the cake.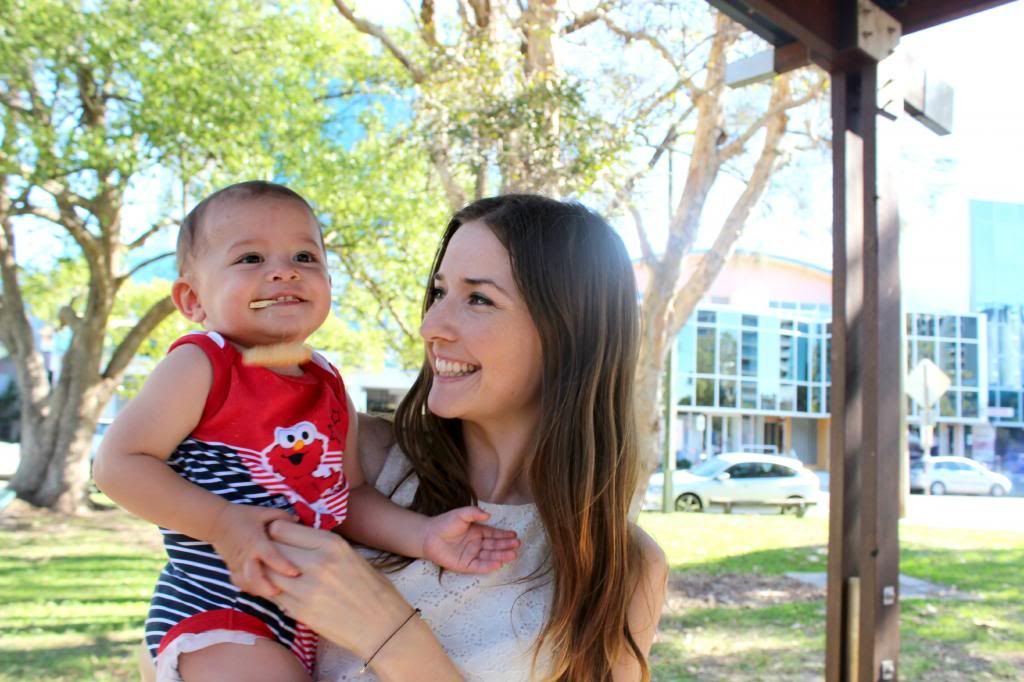 Elijah and his mum Melly. You can just see the biscuit he's eating in midair :)
My hair is still longish and I haven't had my fringe cut yet. I'm also wearing a vintage dress I bought from Megan's s
hop
.
He loved licking my cup because he could taste the sweetness of the drink.
I'm not sure if my brother Alvin is having a Lion King moment here.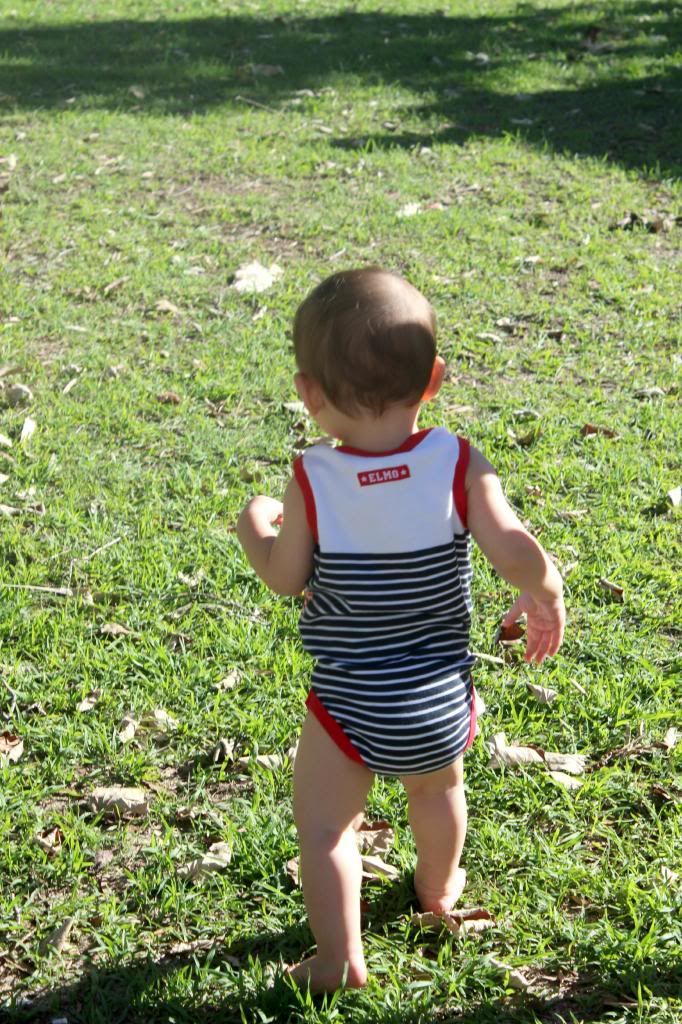 I love seeing babies walk around and explore.
He really loved this plum. He ate the whole thing (I did have to bite the skin for him but after that he was fine to munch on it himself)
He had a great day and was on the go the whole time. I'm sure he conked out when they went home but for his party he was full of energy. I will have to write about all my nephews soon.
Have a wonderful week.