Hello hello! My nephew Micah had his 2nd birthday a few months ago and I'm only sharing his party now.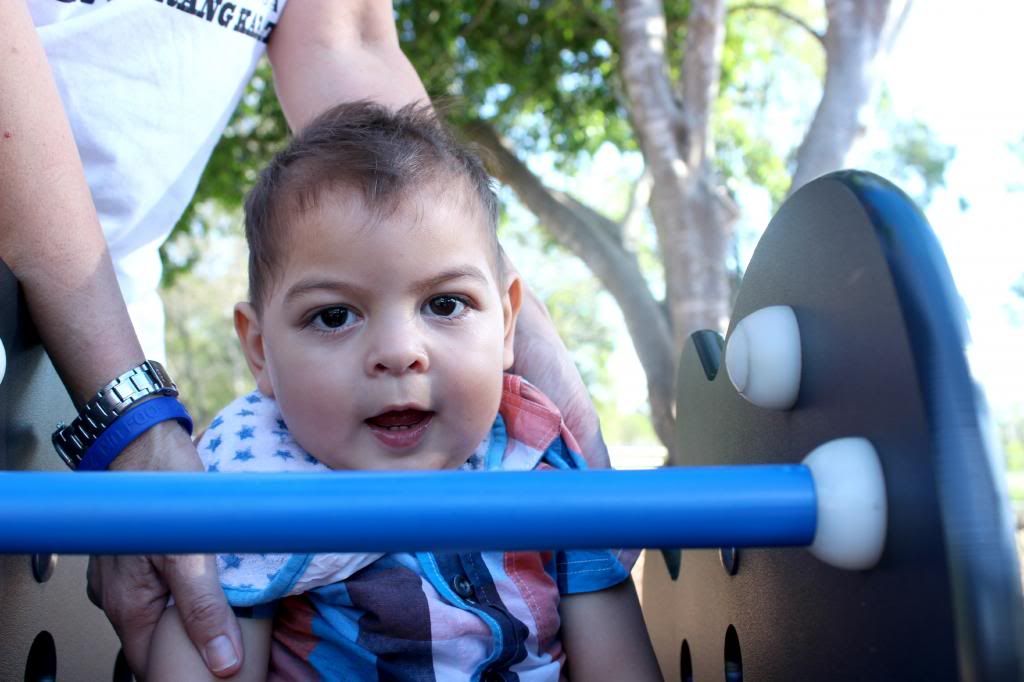 Birthday boy.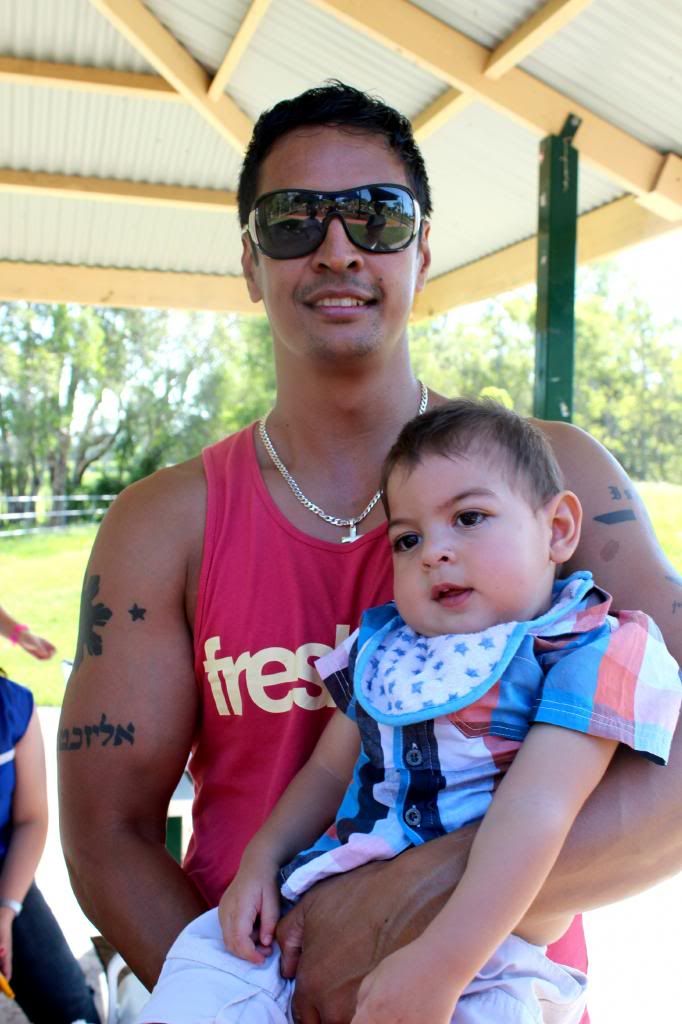 With his daddy my big bro.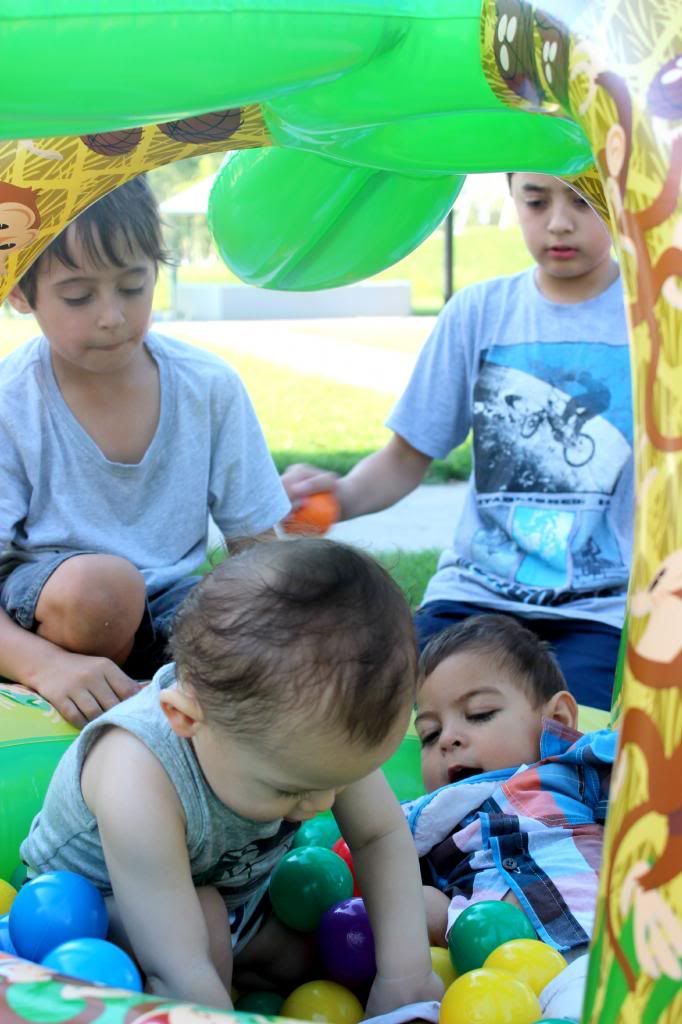 Cousins!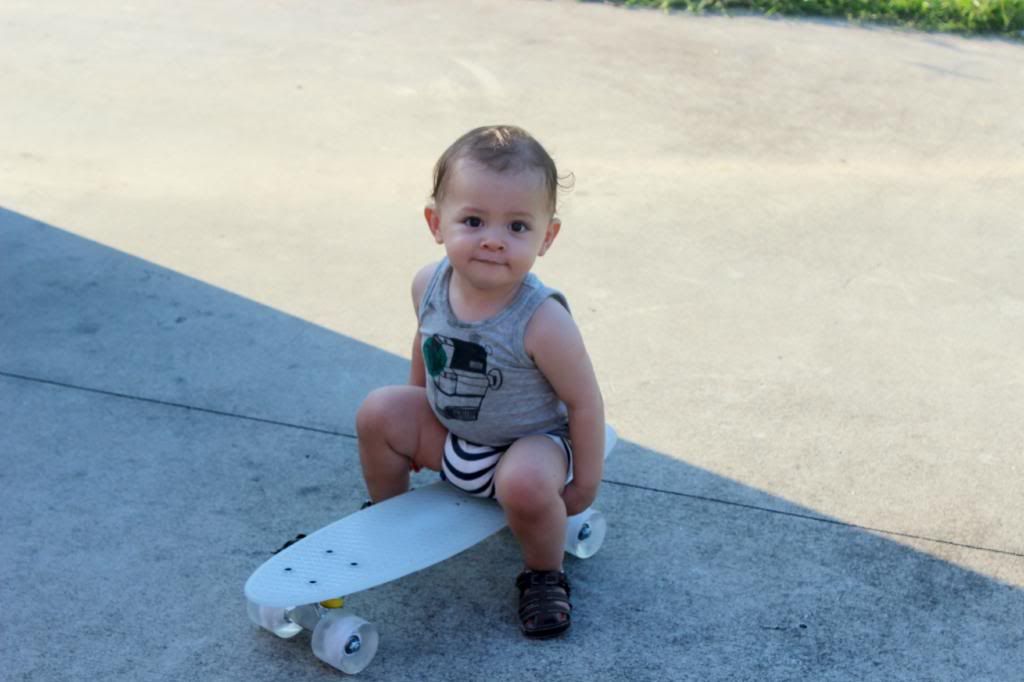 My nephew Elijah loved this tiny skateboard.
Piñata time.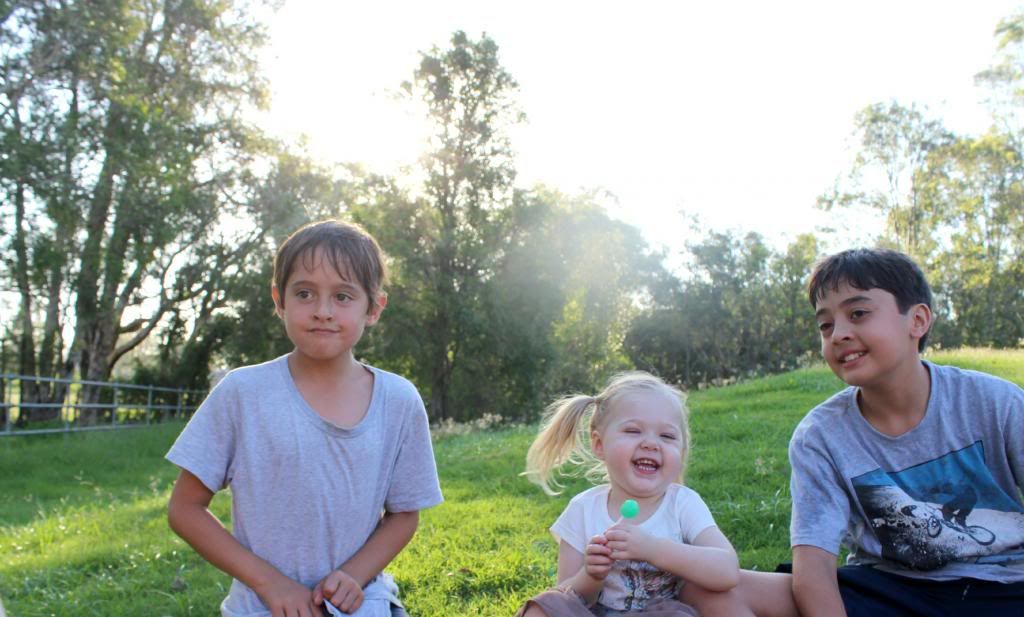 Siblings. My nephews Caeleb and Isaiah with their sister Layla.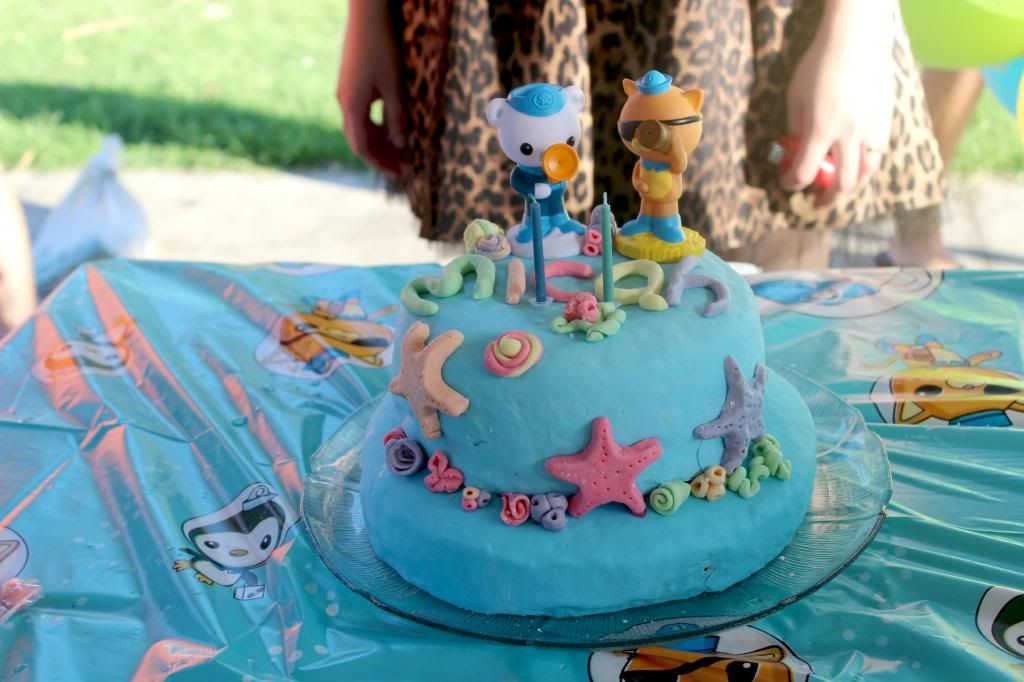 Octonauts cake my sister in law Gem made (Micah's mum). She has a
cake business
too.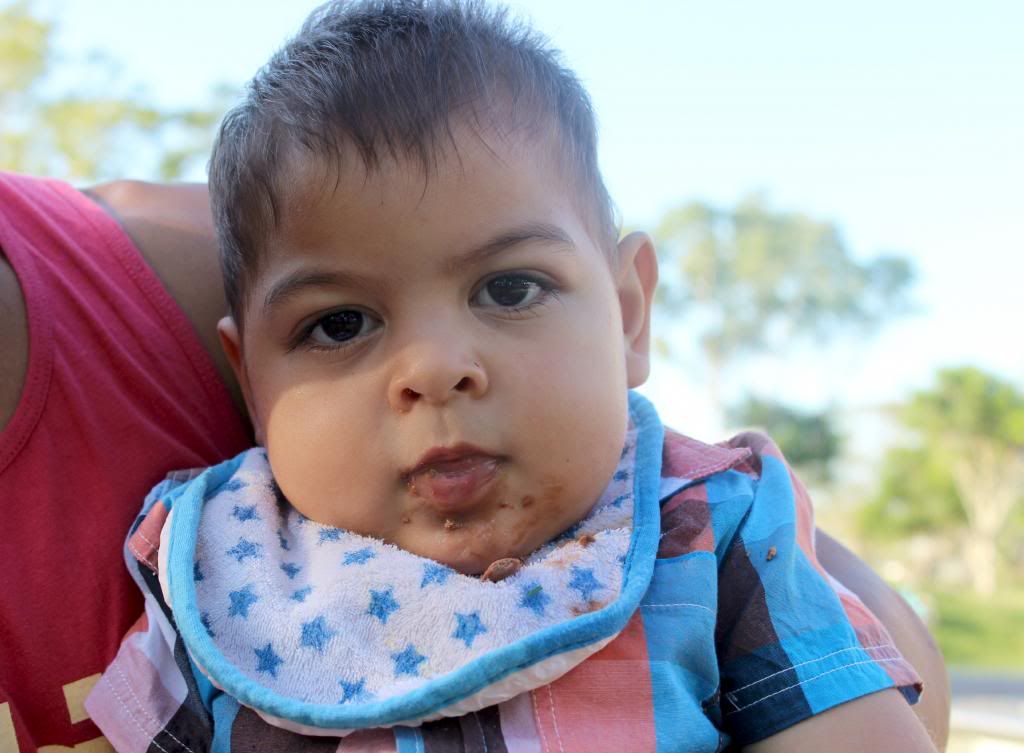 Chocolate face.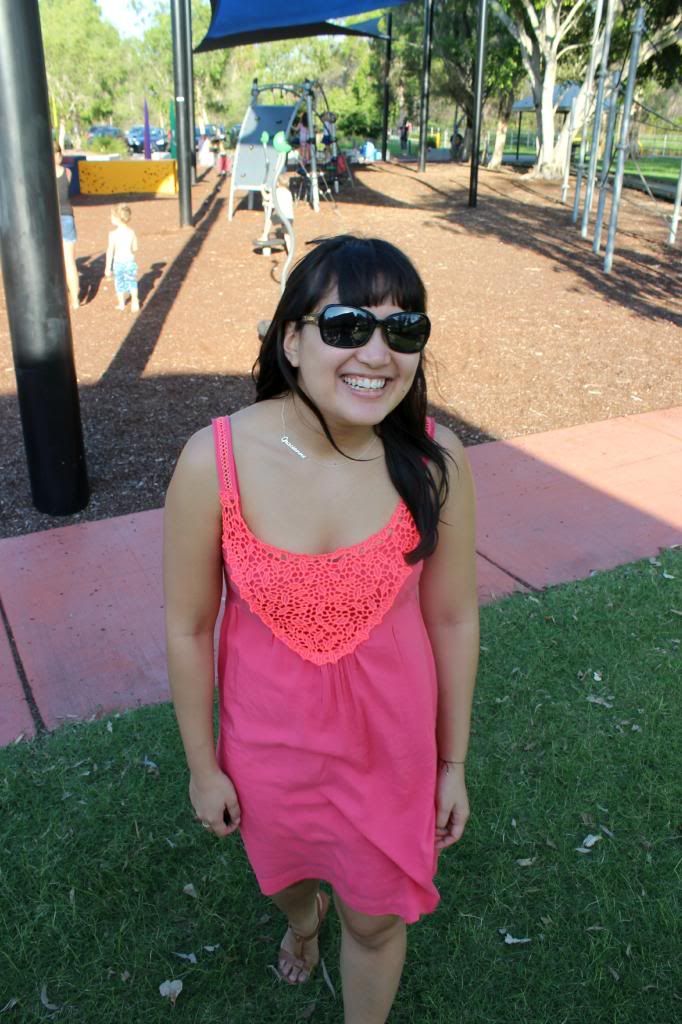 Me with my name plate necklace my parents got for my birthday.
My handsome hubby.
We love celebrating birthdays in my family. It's also the time when we all get together and hang out which is one of my favourite things to do. What's better than sun, family, food and just enjoying each other's company? I will have to share Micah's story soon too :)
Have a wonderful weekend.