Hello lovely people. I guess I had a mini blog break without meaning too. I just didn't feel inspired to blog about anything in particular. So hopefully that has passed. A few weeks ago I went to one of my favourite events of the year, the
Lifeline Bookfest
. It comes around about every six months and it's amazing. Like I always say, books and all for charity, it's a great event.
A few of my children's books for my collection.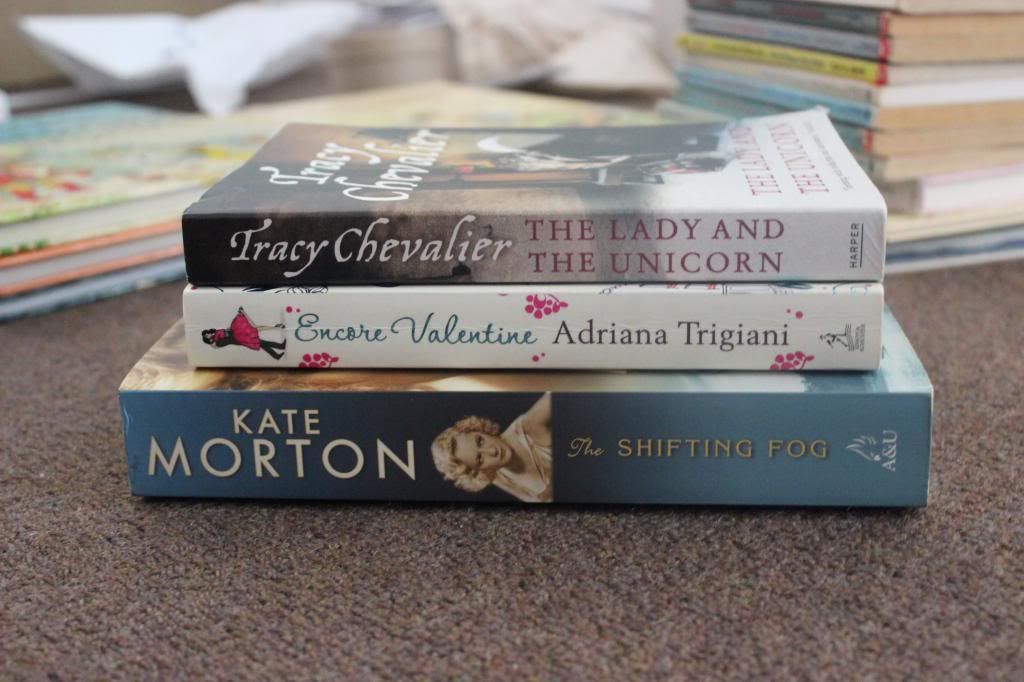 A few adult fiction books. Kate Morton is a local author and I enjoy her books.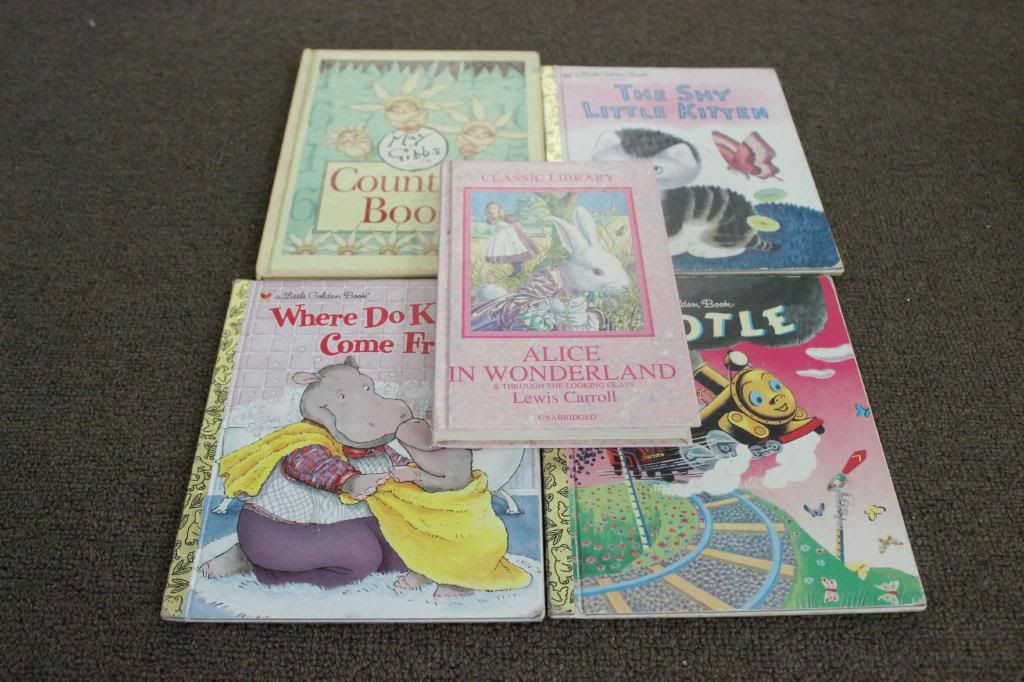 A few Little Golden Books, a May Gibbs book and another Alice in Wonderland book for my collection.
More Baby Sitters Club and Sweet Valley books for my other collection :)
I have so many books now but I've started to go through my collection to give a whole bunch of them away. I don't think I could completely commit to ebooks but my book collection is getting out of hand.
Have a wonderful weekend!