Hello lovely people! I hope you are all well. A few weeks ago I went to a Vintage popup Treasure Hunt. I went with my sister in law Emmi. It was amazing fun and I can't wait to attend more of them.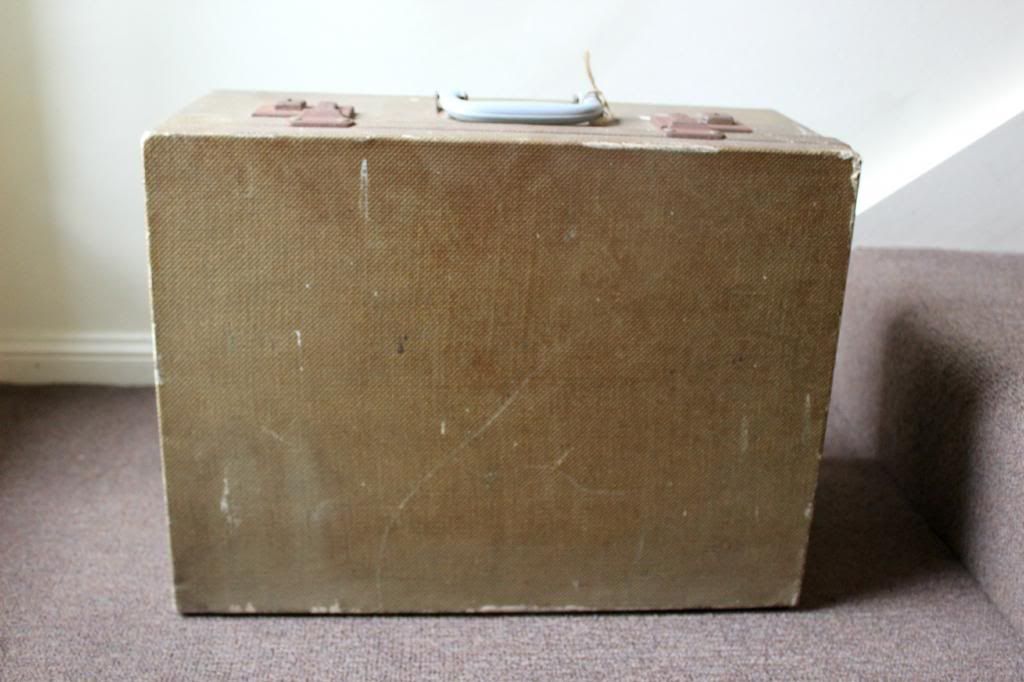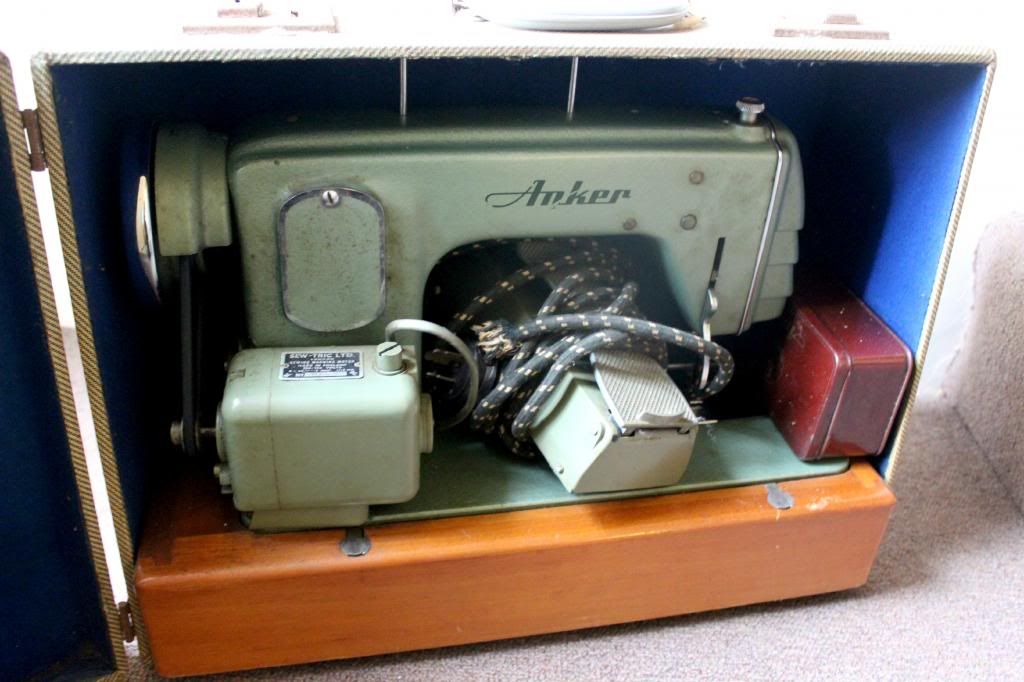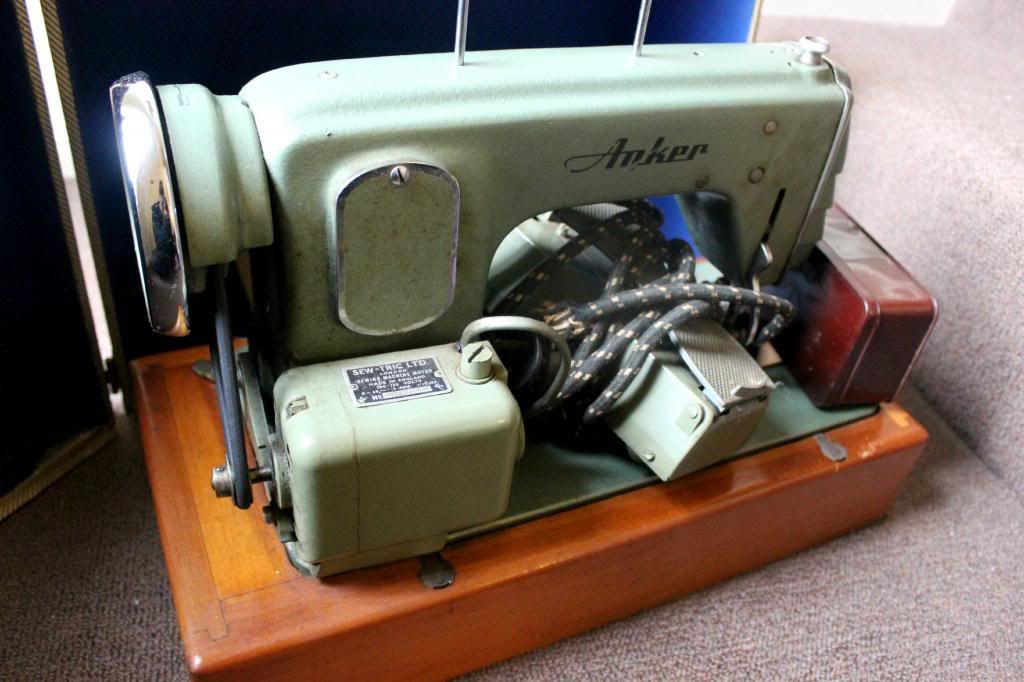 Emmi and I got this vintage sewing machine and case for $10! Such a good deal. Emmi kept the sewing machine and I kept the case. I'm hoping to turn it into a stationery case.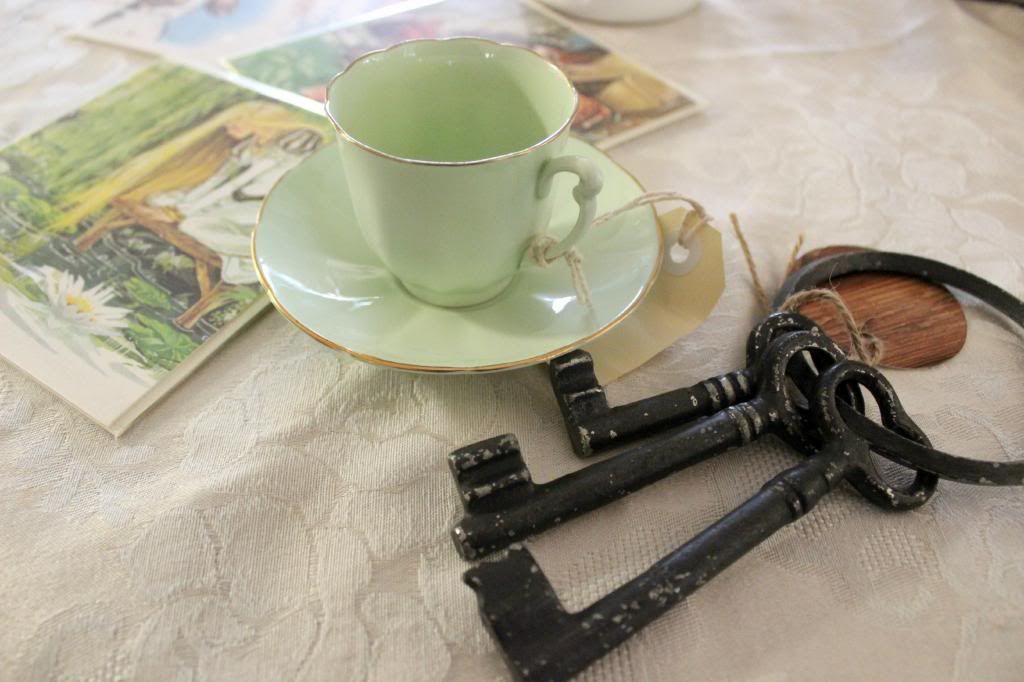 I bought the little mint teacup and saucer and these awesome vintage keys. They remind me of Alice in Wonderland.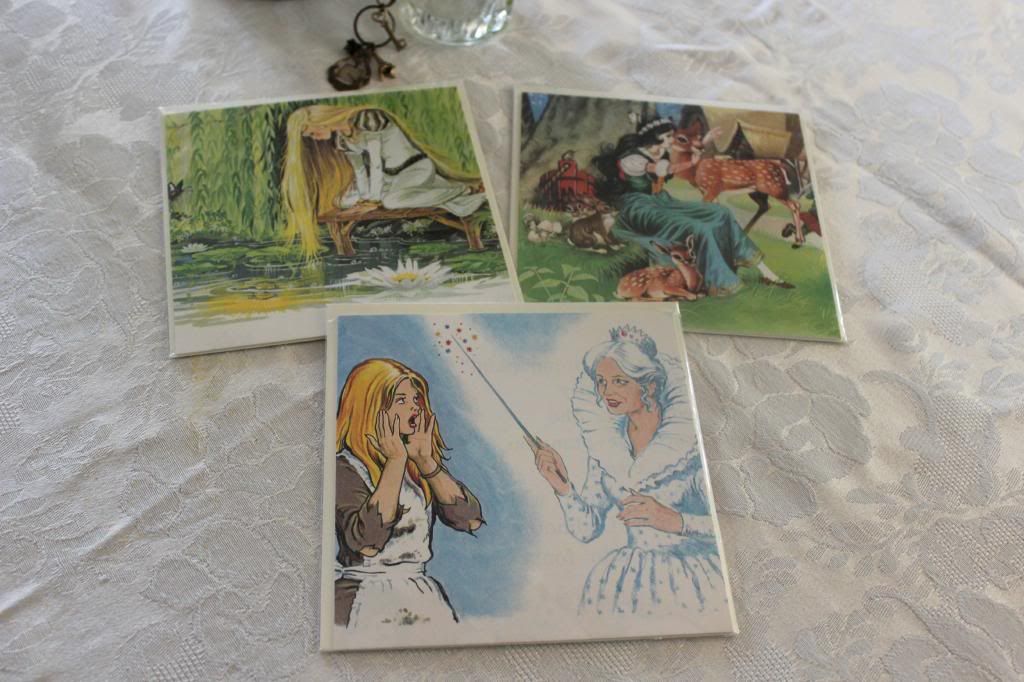 I also got these handmade fairytale cards made by
Kijaro
, the lovely lady who organised the pop up shop.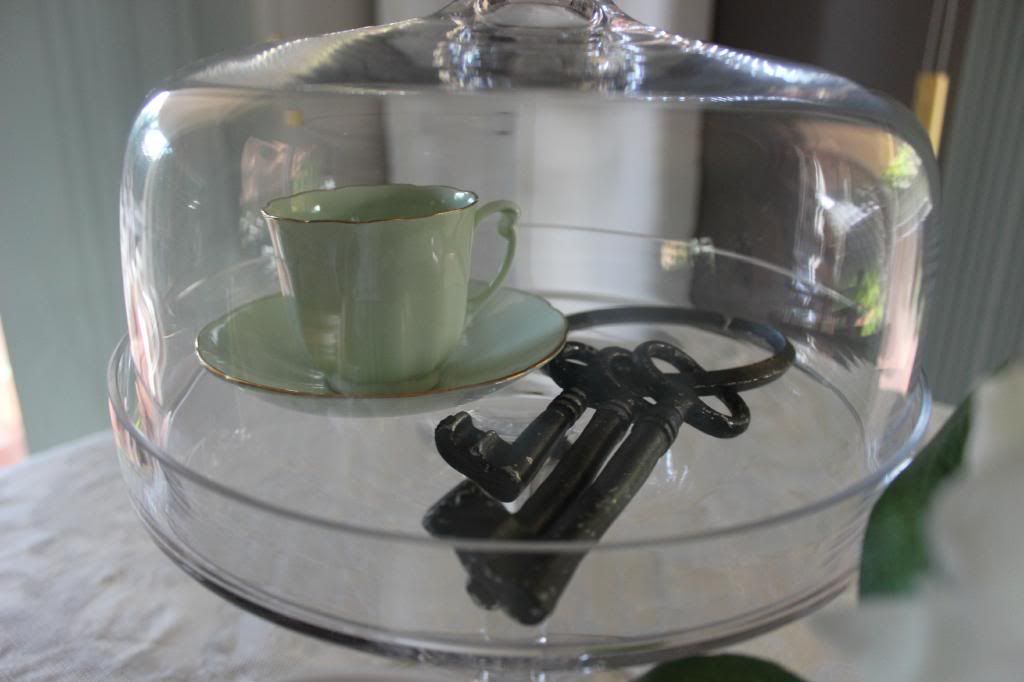 This is on my dining table at the moment.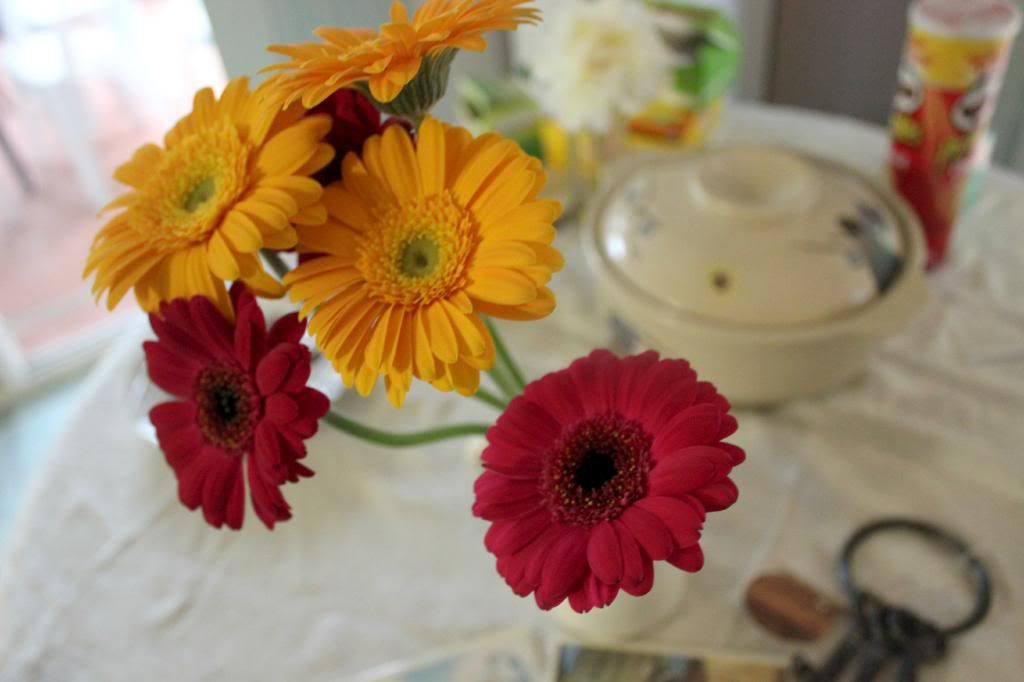 I just had to add my pretty gerbera flowers. I love how a bunch of flowers can brighten up a room.
I know she is going to have more of these events and I hope to go to them. I really want one of her vintage suitcases and wallpaper.
Hope you are all having a good week.