Hello hello! I have quite a few posts to catch up on. I think this was from a few months ago. I went up to the Sunshine Coast with my parents to hang with my brother, sis in law and nephew Elijah. It was the middle of winter but the most beautiful day.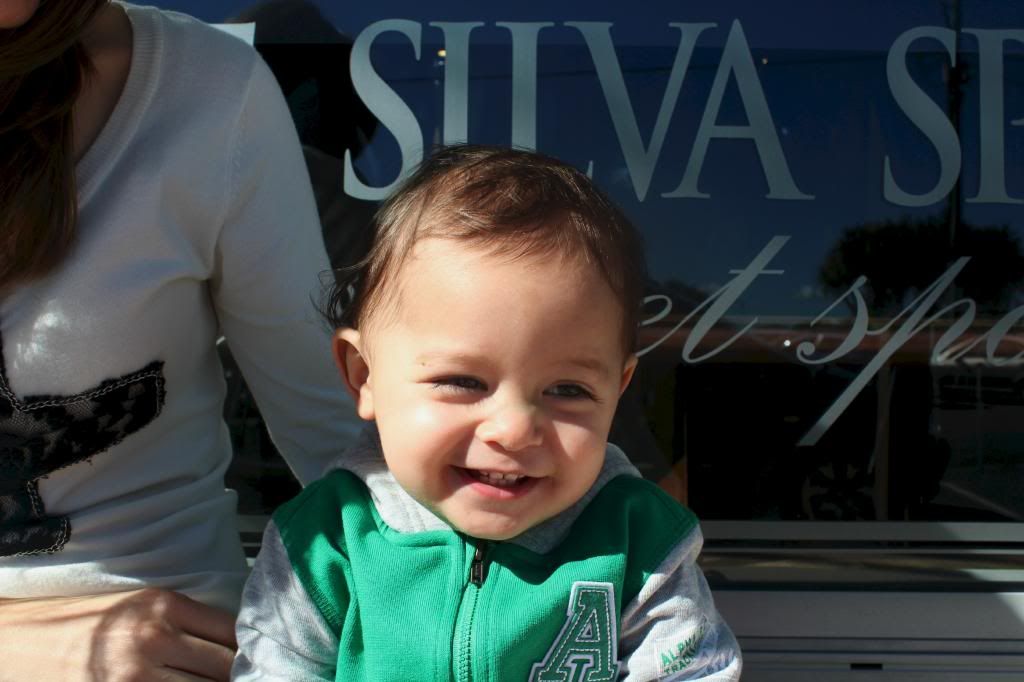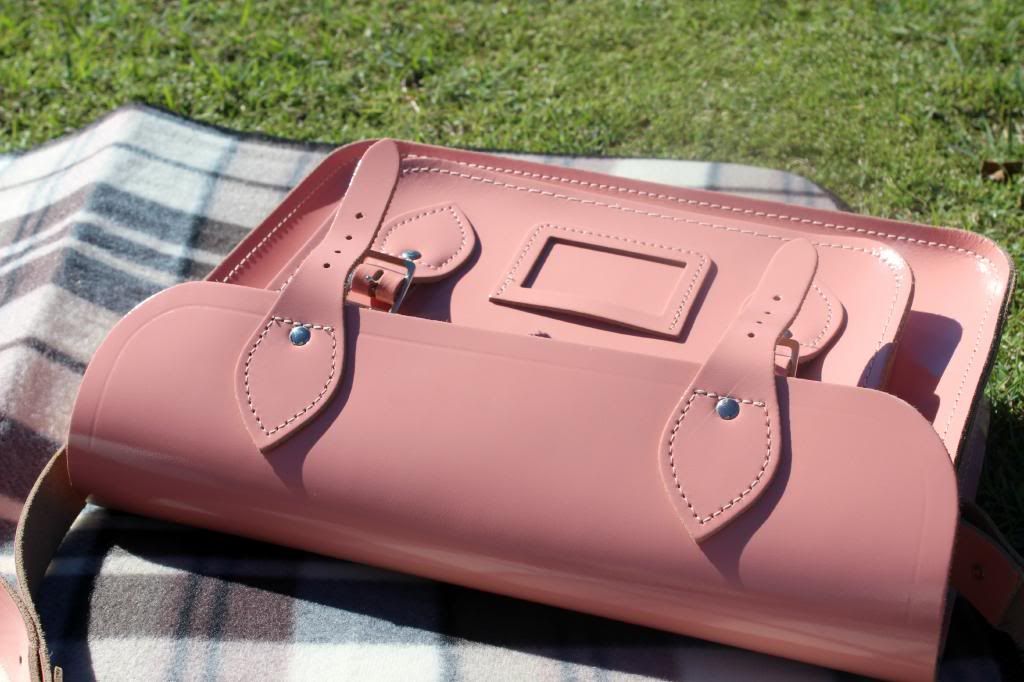 1. Father and son. Though Elijah doesn't look impressed
2. Family
3. I love this photo
4. Relaxing with hot drinks
5. Having fun
6. My Cambridge satchel
7. Grandfather and grandson
8. Kisses
9. He wanted to play soccer with the other kids
10. Lunchtime
This was about three months ago but I love hanging out with my family and had to share. My bro and sis in law also told us then that they are having another baby!
I'm so excited to get another nephew or perhaps it will be a niece this time. They will find out very soon. I guess it makes me feel a little clucky but I really want to do a little more travelling first before I even think of kids.