Hello lovely people. I have a flex day from work tomorrow because it's been so slow. So yay for unexpected days off.
Last weekend I met up with
Jasmine
and Alyssa in the city. Alyssa is a blog friend that came up for Jasmine's 30th birthday. It was also the first time I had met her. It was amazing. She is awesome and it was so much fun exploring the city with the both of them.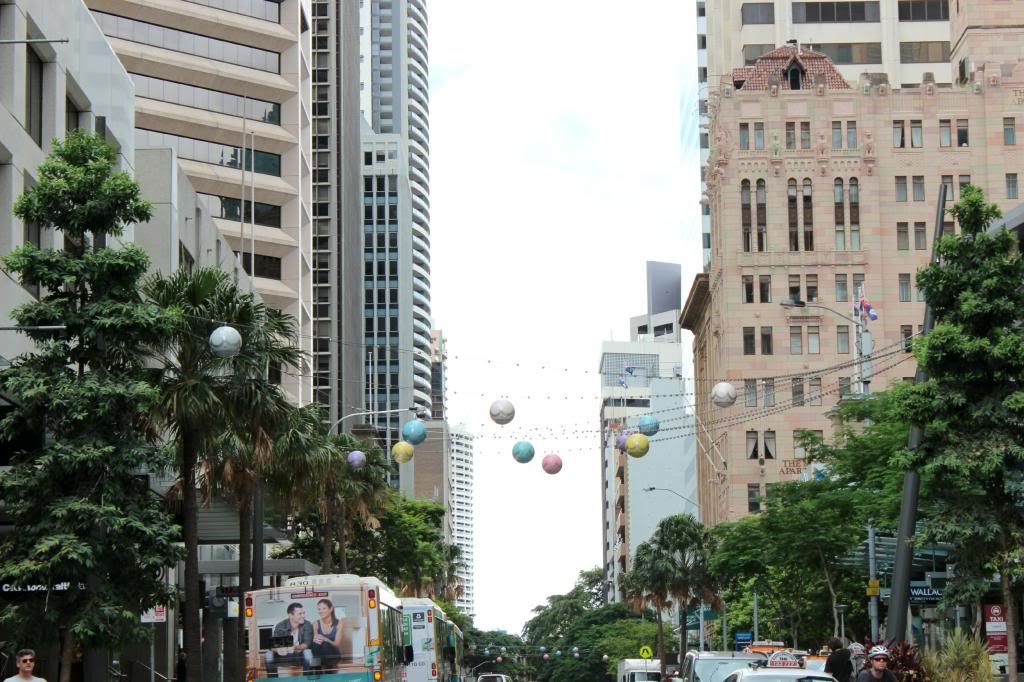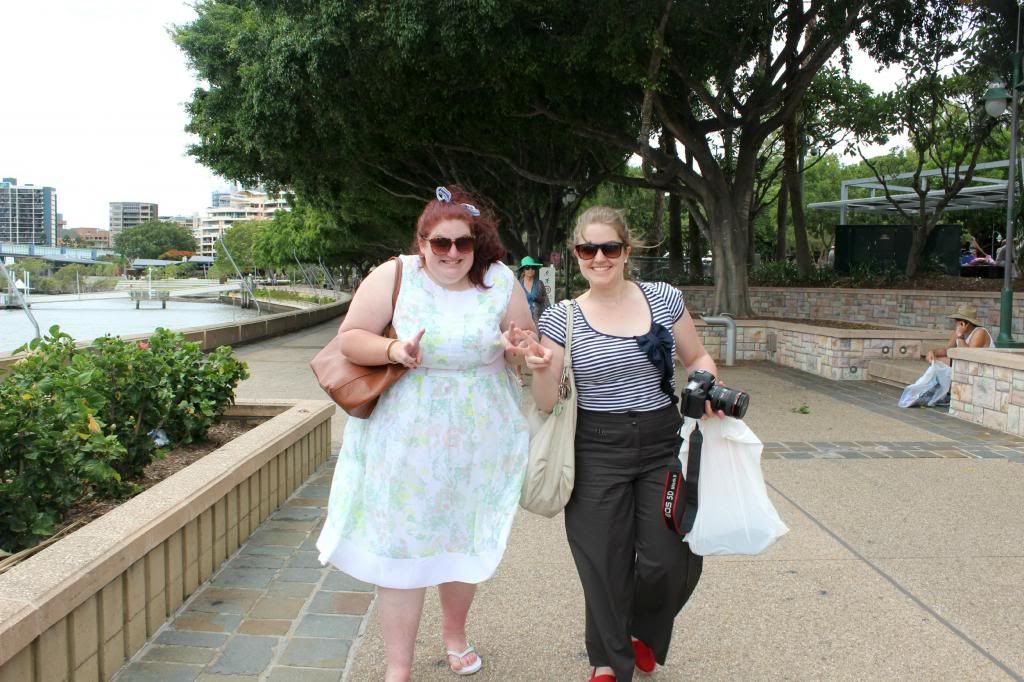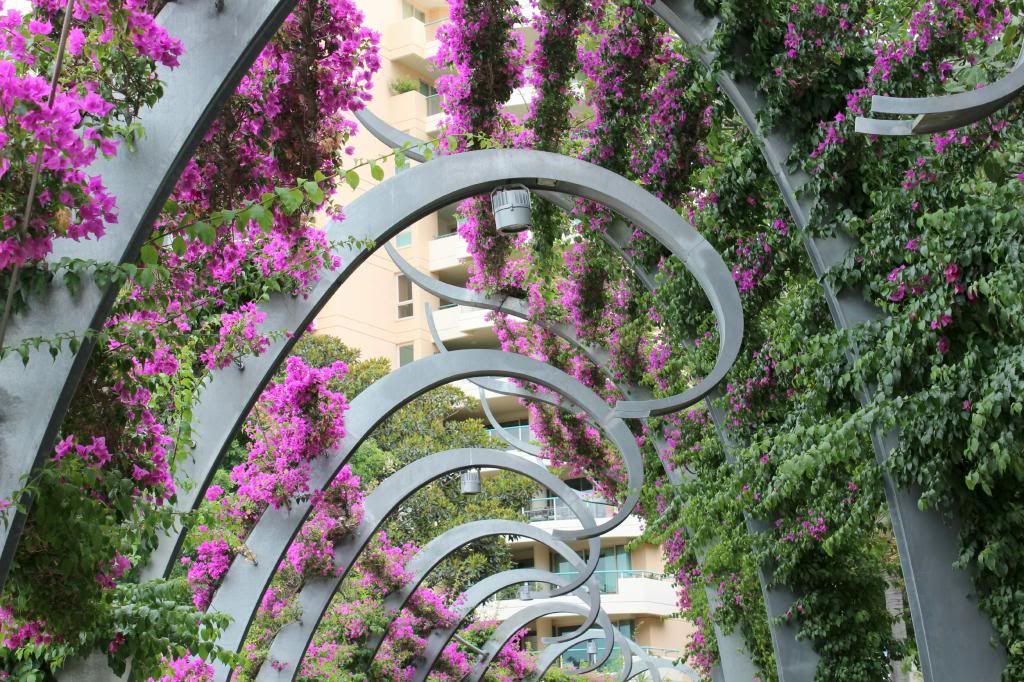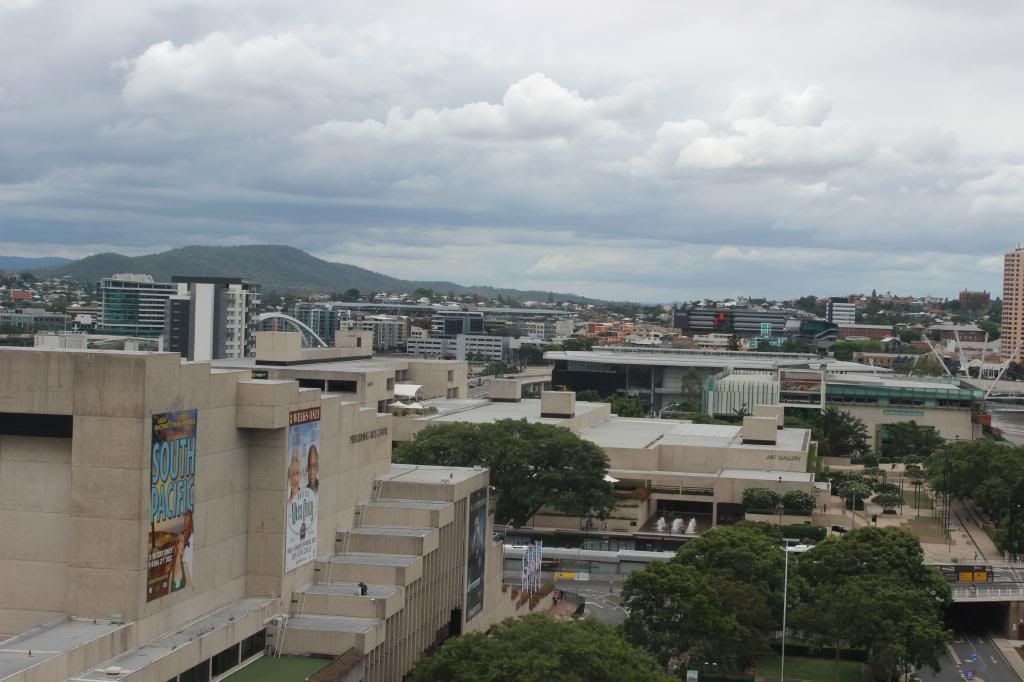 1. It was an overcast day in Brisbane (which is a shame since Queensland is the sunshine state) some festive baubles are still on display
2. A photo of Jasmine taking a photo when we were on the ferry
3. Alyssa and Jasmine at Southbank
4. The Eye of Brisbane. It was the first time I'd been on it even though I see it every time I go to Southbank
5. Looks like a fairy tree to me
6. I adore these flower vines which are all over Southbank
7. View from the Eye. I think those clouds are pretty too
8. More views from the Eye
I seriously adore my city and I must get out and explore more. We also went to the Queensland Museum and the Gallery of Modern Art. Both utterly fantastic. Even better that they are free and air conditioned. It wasn't the hottest day but it was humid and muggy (welcome to Brisbane).
I think I'm going to add
'have more adventures'
as part of my goals for the year. This is shaping up to be a incredible year and I'm going to embrace it.
Have a great weekend. Yay for a three day weekend.