Happy three years to my wonderful husband Jason. I can't get over how quick these years have gone. It's been so amazing and I look forward to many more years to come.
This is one of my fave photos because it captures a funny moment in our vows and every time I look at this photo I remember.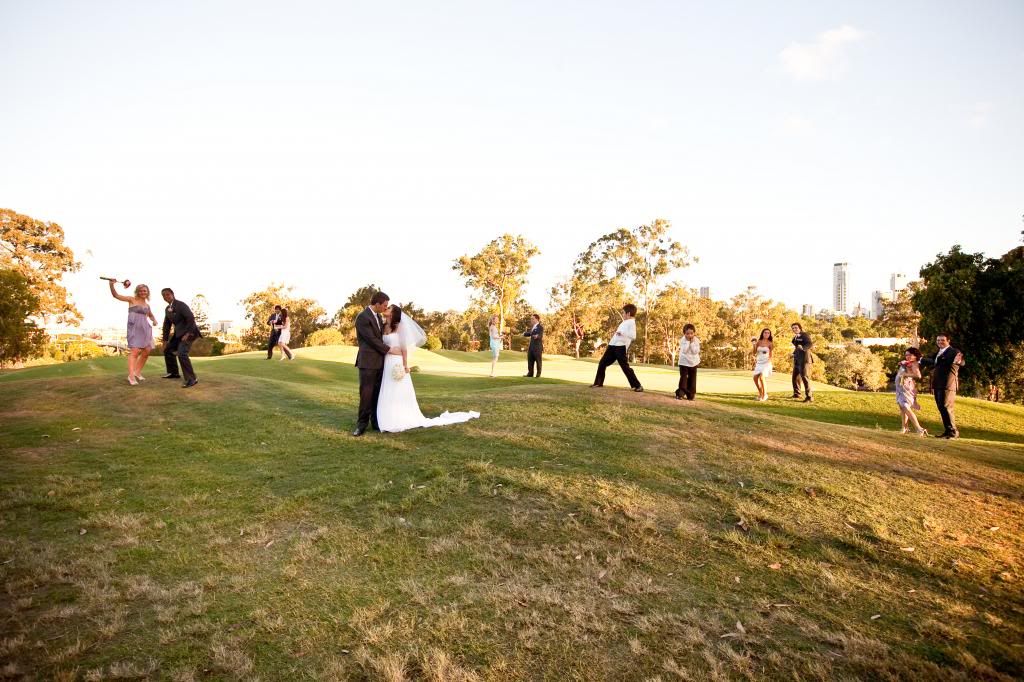 Again I like this photo because our wedding party are all doing something silly in the background.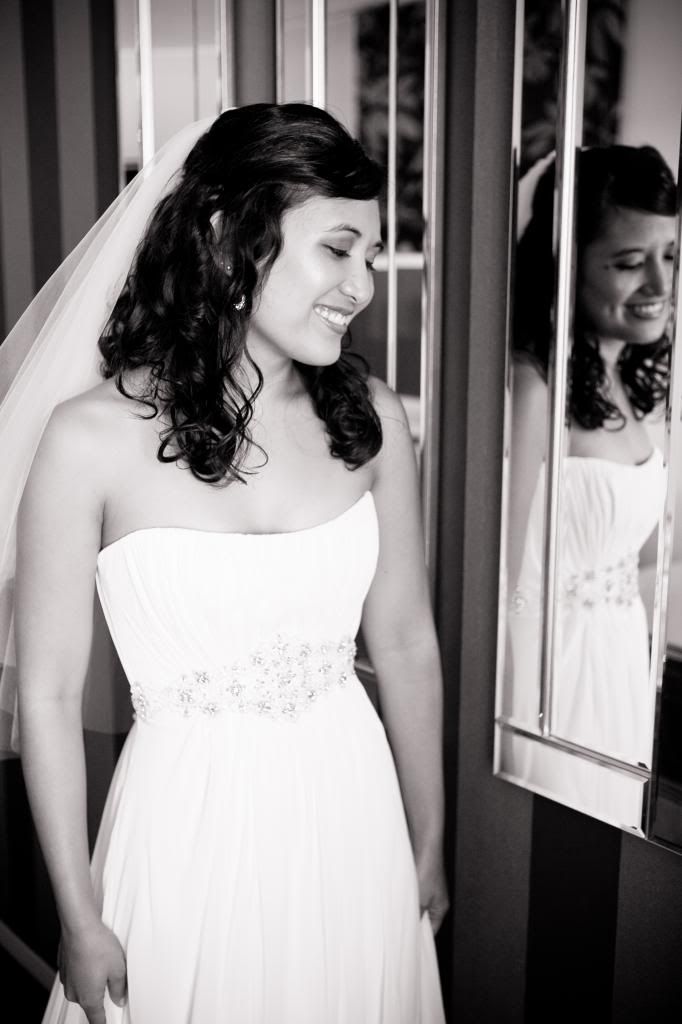 This was before the ceremony and it's another photo I like. I'm not good at posing so I love photos that are captured naturally.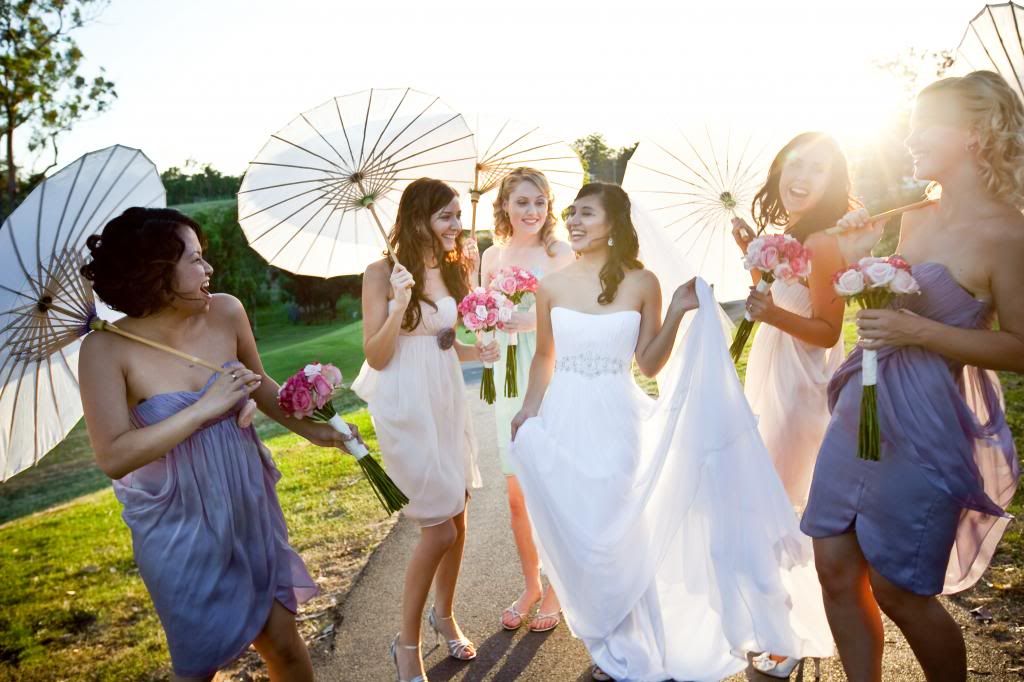 I love my girls. They are amazing and this was so fun to shoot. We just mucked around which made for some really great photos.
Right now Jason and I are staying on the Gold Coast so will have photos from that time away and maybe I will share more wedding photos (feeling nostalgic for it).