Hey peeps! I hope you had a great weekend. Mine was pretty amazing. On Saturday I had a brunch with some friends, then Jason and I went to the Lifeline Bookfest afterwards. (I also got a massage on Sunday!). If you have been reading my blog you will know that going to the Bookfest is one of my favourite events to attend each year. As I've mentioned before supporting a charity and books is a good combination.
So here are the books I bought....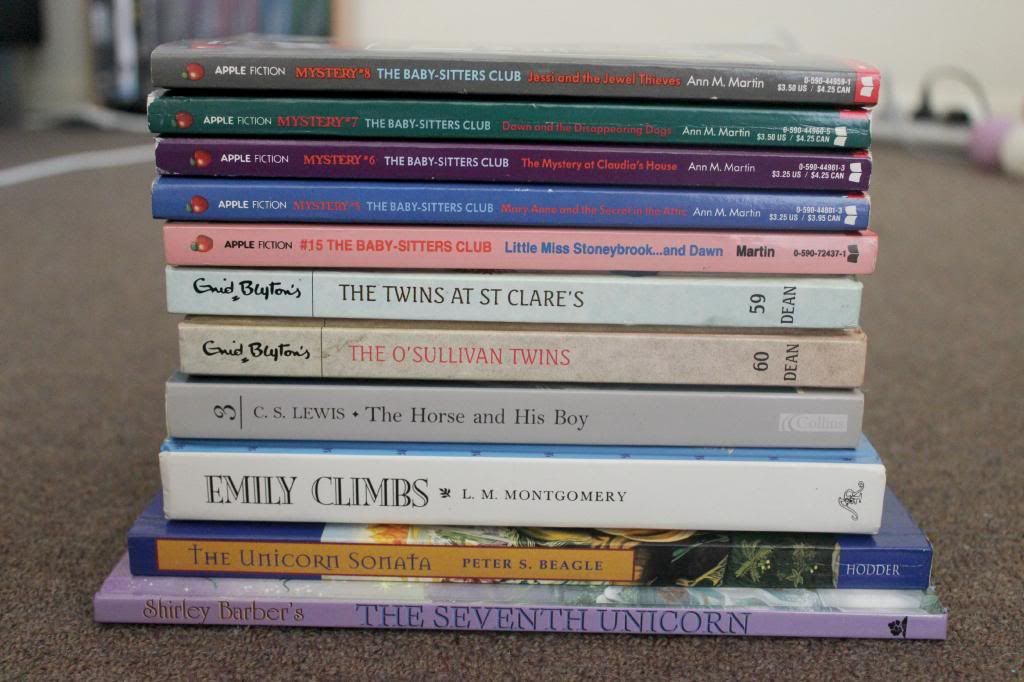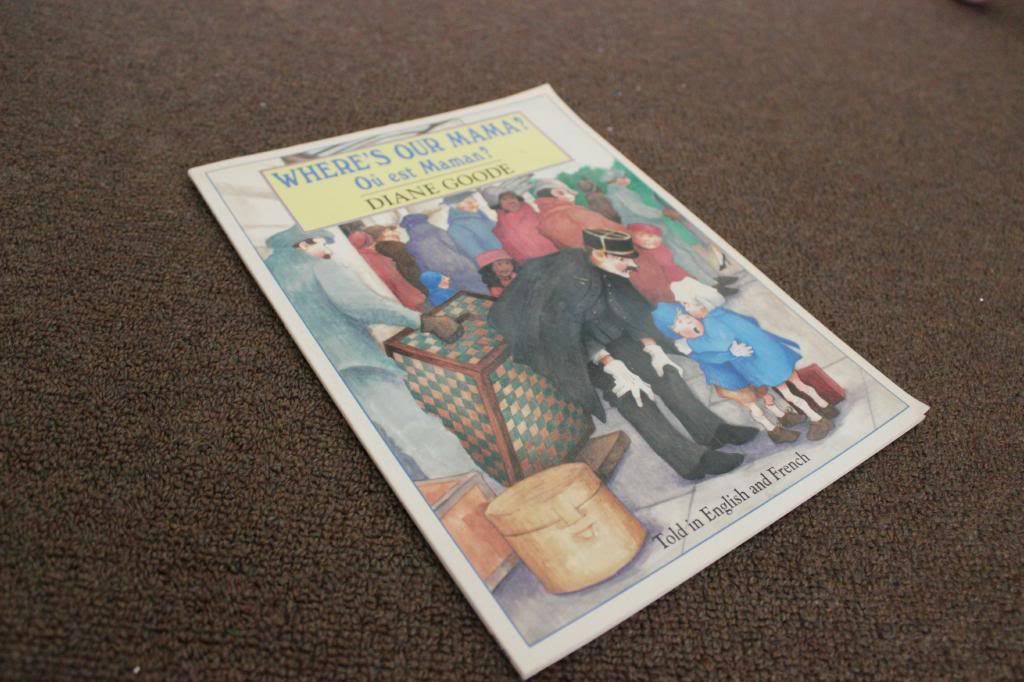 1. Babysitter Club books for my collection, St Clares and Malory Towers books, colour illustrated version The Boy and his horse (Narnia Chronicles), 2nd book in Emily of New Moon series, The Unicorn Sonata (in preparation for my unicorn inspired birthday - I do want to read The Last Unicorn as well), A unicorn picture book for inspiration (and my future kids book shelves)
2. So I'm a huge Star Wars fan and wanted to try reading a book series, have wanted to read Flowers in the attic, I like Juliet Marillier's YA books, Robin Hobb is a good fantasy writer, I enjoy Melina Marchetta books since reading Looking for Alibrandi for high school
3. I wanted to try the No 1 Ladies Detective Agency, recommended Jodi Picoult, Still haven't read Water for Elephants, The Blind Assasin I thought could be interesting (though I have read A Handmaiden's tale and wasn't sure if I really liked it), another recommended Jodi Picoult
4. I thought this was a cute kids book since it's in English and French! Another good book for my future kids bookshelves.
I got a good haul yet again. I'm running out of room on my book shelves but I just need to shift things around and maybe give away a few of the books I know I won't read again.
Have a fantastic week!