Hello lovely people. I trust you had a wonderful beginning to the New Year. Mine has been half and half. For New Years Eve we had a small BBQ at our place. We were supposed to have more people but they weren't able to make it. So it became a more intimate gathering.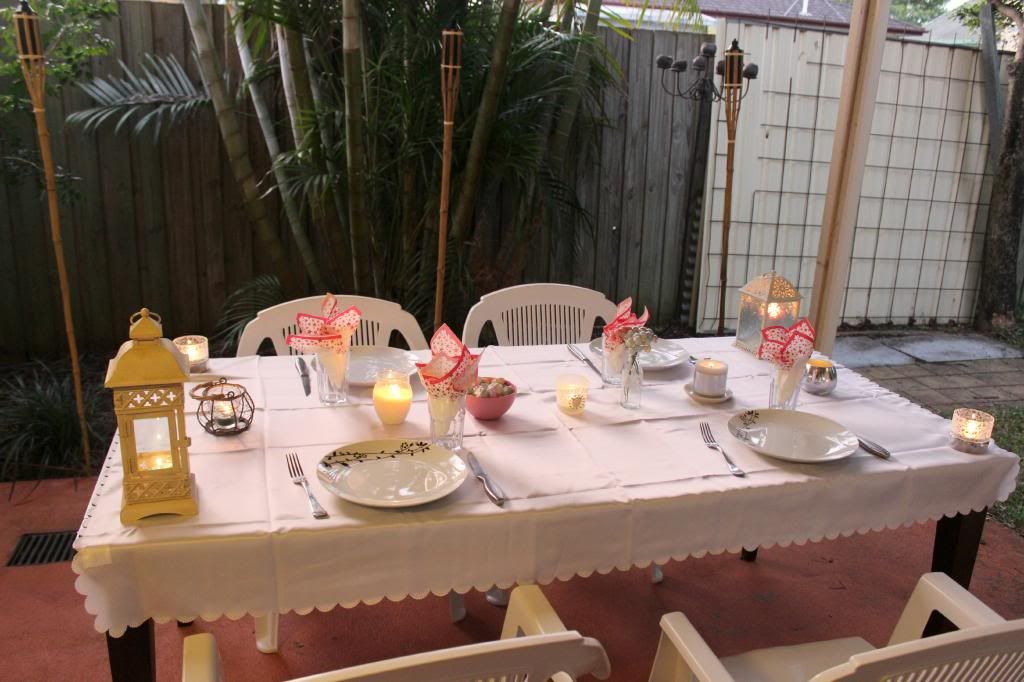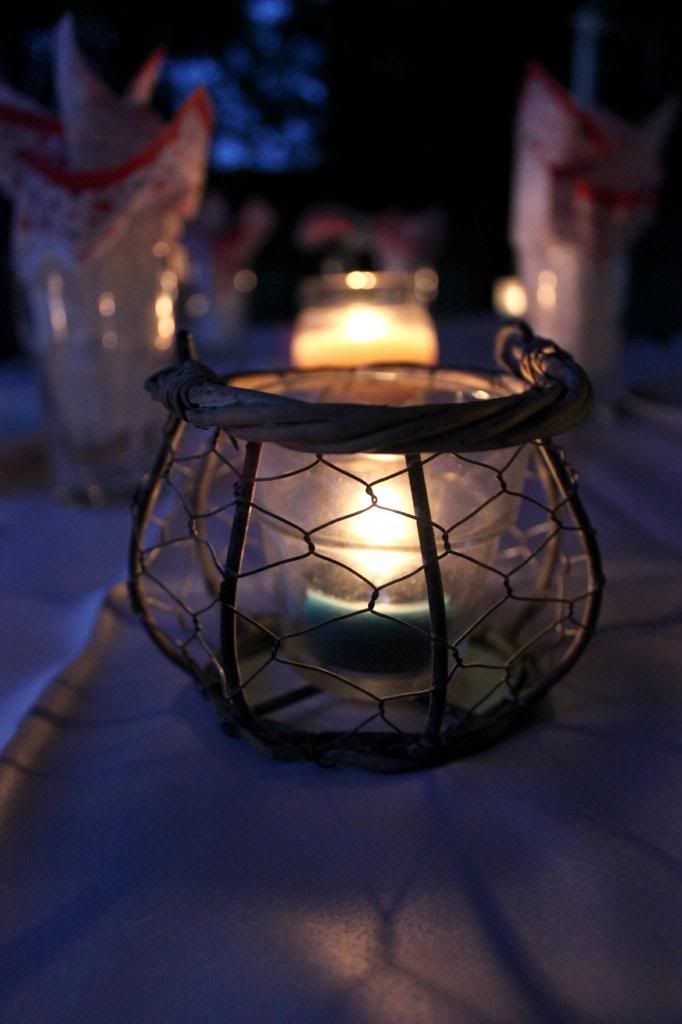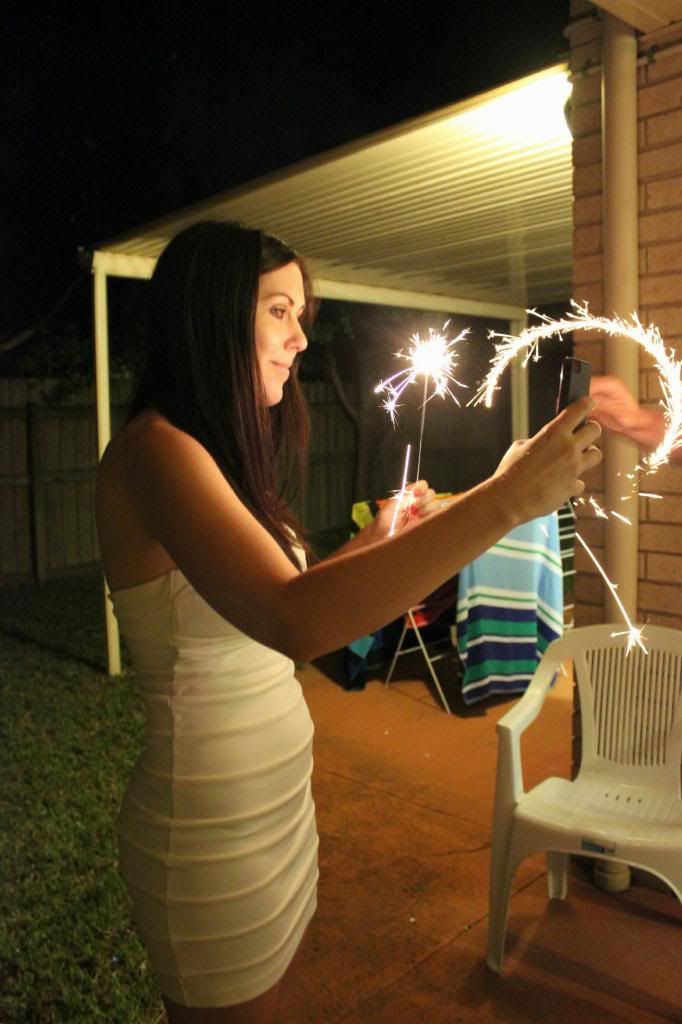 1. I set the table really simply by grabbing various candles from around the house
2. A little close up of my make shift vase with little mushroom sticks
3. I love candle light
4. Sparklers after midnight
5. My lovely Laura (it's a shame I left those beach towels in the background)
We had a BBQ dinner then decided to go watch The Hobbit. It was the second time Jason and I saw the movie. When it finished it was around 11:30 so it wasn't long until the new year. We popped a few party poppers and lit some sparklers and welcomed in the new year.
I hope you all had a great start to the year. My next post will be a few of my goals and plans for the year.