Hello lovelies. I trust you had a wonderful Christmas. Mine was pretty amazing. These are just a few photos from the day. We went up to the Sunshine Coast to celebrate Christmas at my brother Alvin and sister in law Melly's place.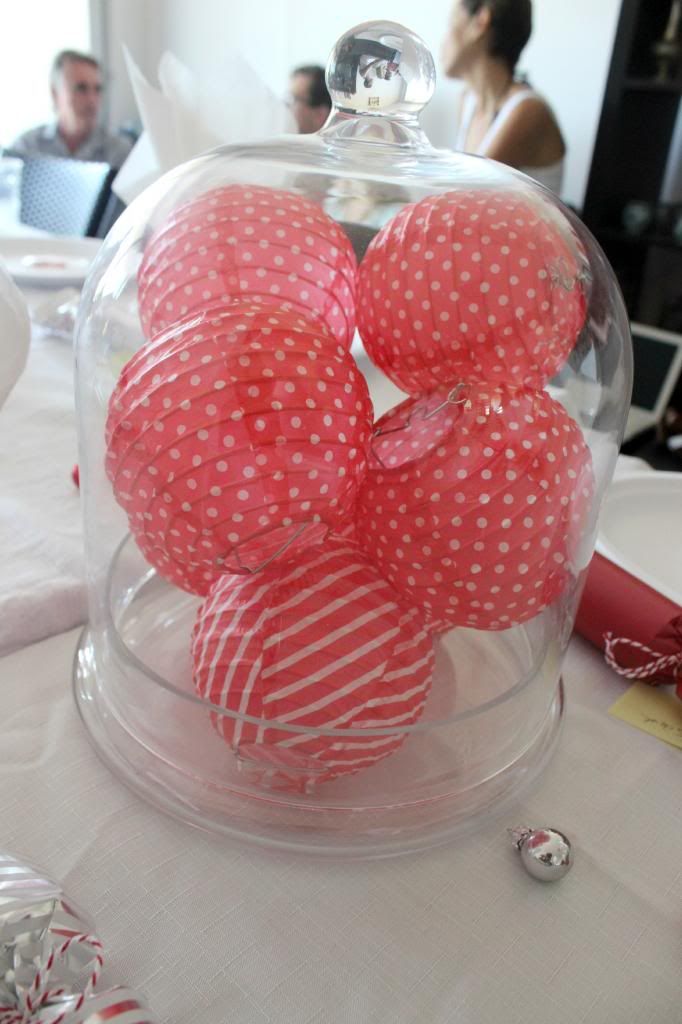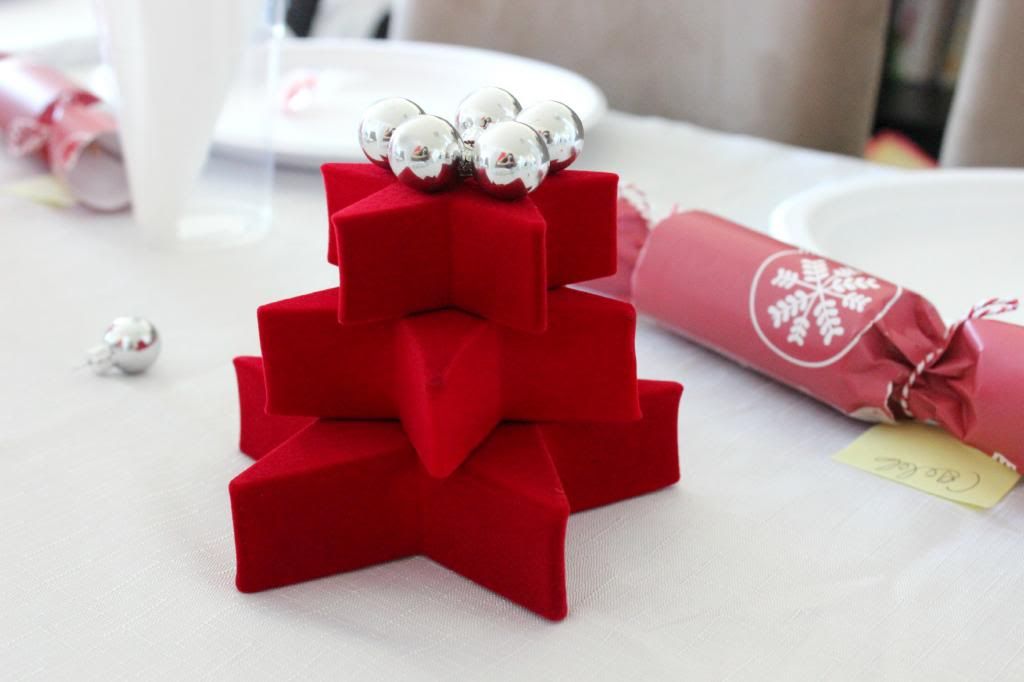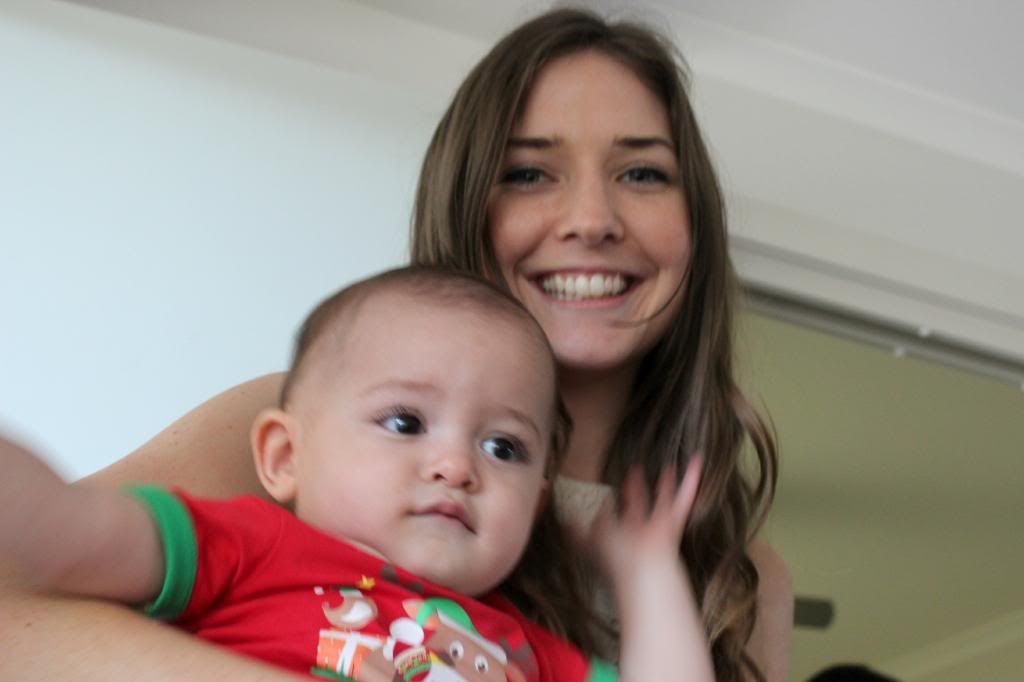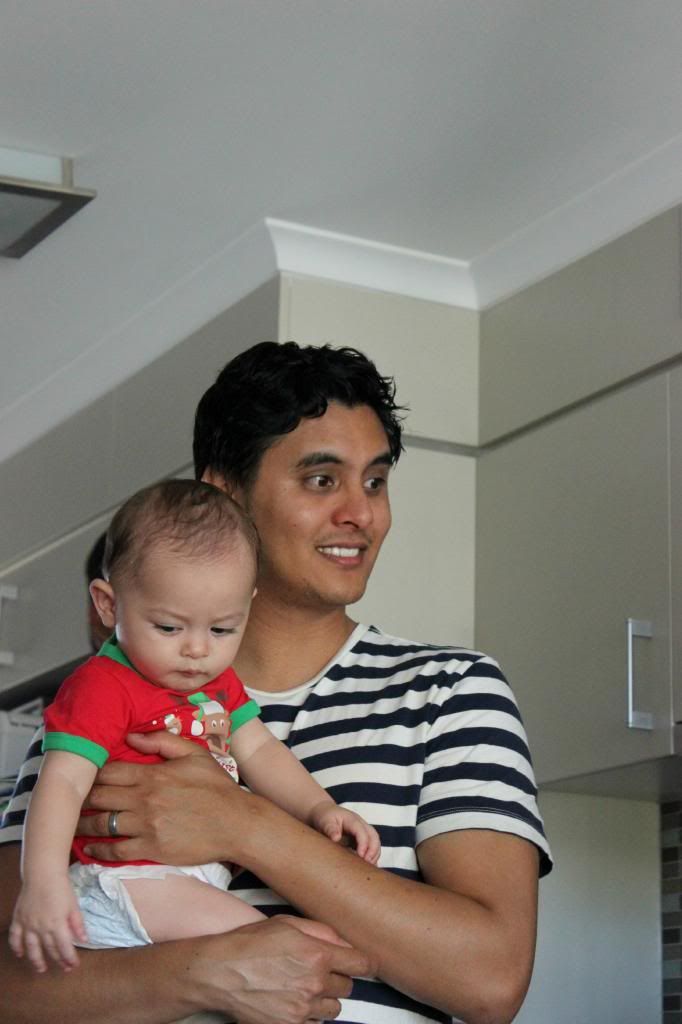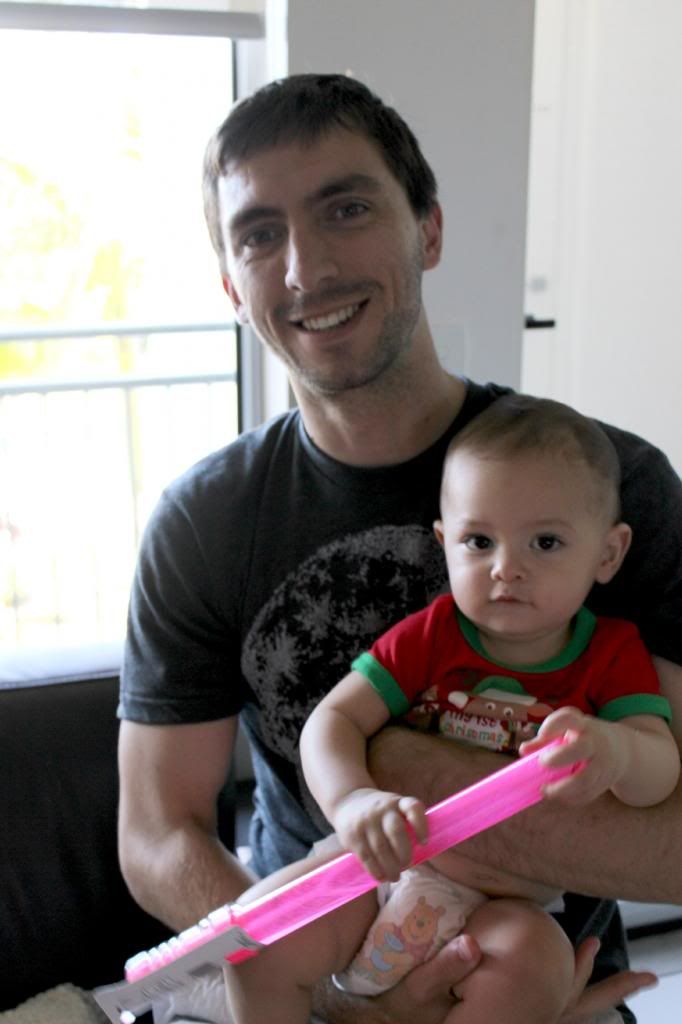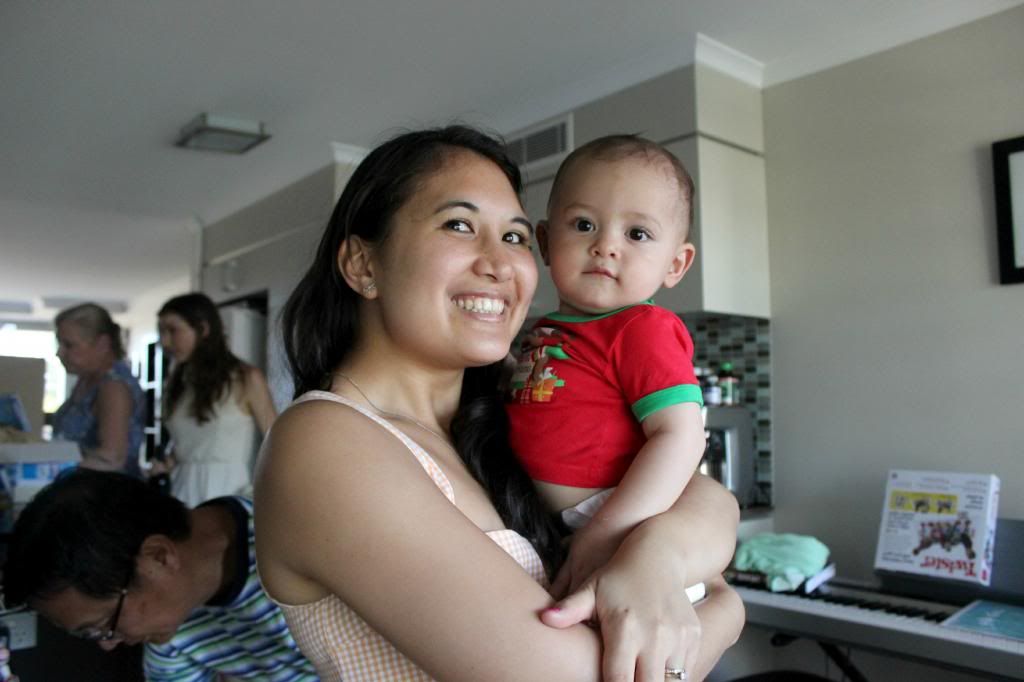 1. Opening gifts at our place. I was opening a surprise gift from Jason. I will write more about that another post
2. Table decorations. I was the one who decorated the table
3. More table decos. My little white tree I used to decorate my desk at work
4. More table decos and bonbons I made
5. Jason and me
6. Cousins. My nephews Caeleb and Isaiah with my other nephew Elijah
7. My dad with Elijah in his box. Caeleb is there too
8. My pretty mum with her gift from us
9. My sis in law Melly with her son Elijah
10. My brother Alvin with his son Elijah
11. Jase and Elijah
12. Me and Elijah
It was Elijah's first Christms which is why we had so many photos with him. My other brother Rolf and my sis in law Gem and Micah were off in Tasmania and weren't able to celebrate with us on the day. But we had another family Christmas a few days later.
This will most likely be my last post of the year. I hope you all have a very blessed New Year and I will see you all then!