Hello lovely people. Only 5 more work days until the Christmas Break! Whee! I'm definitely getting to the end of the USA posts. This is Dallas, Texas. I went to visit my cousins and was supposed to meet up with
Micaela
but she was in the process of giving birth!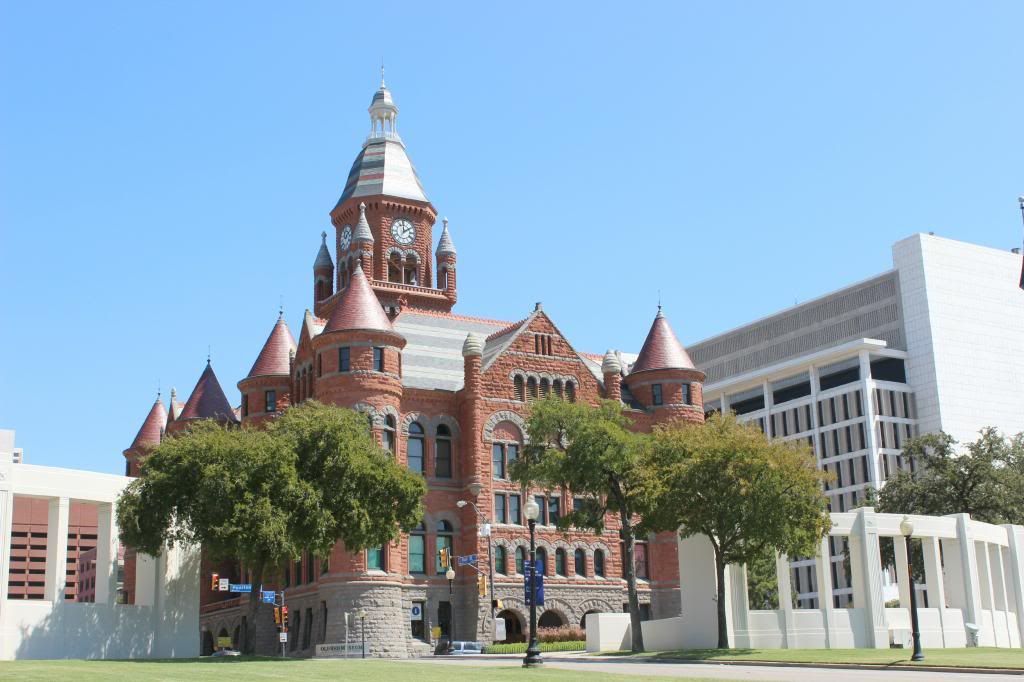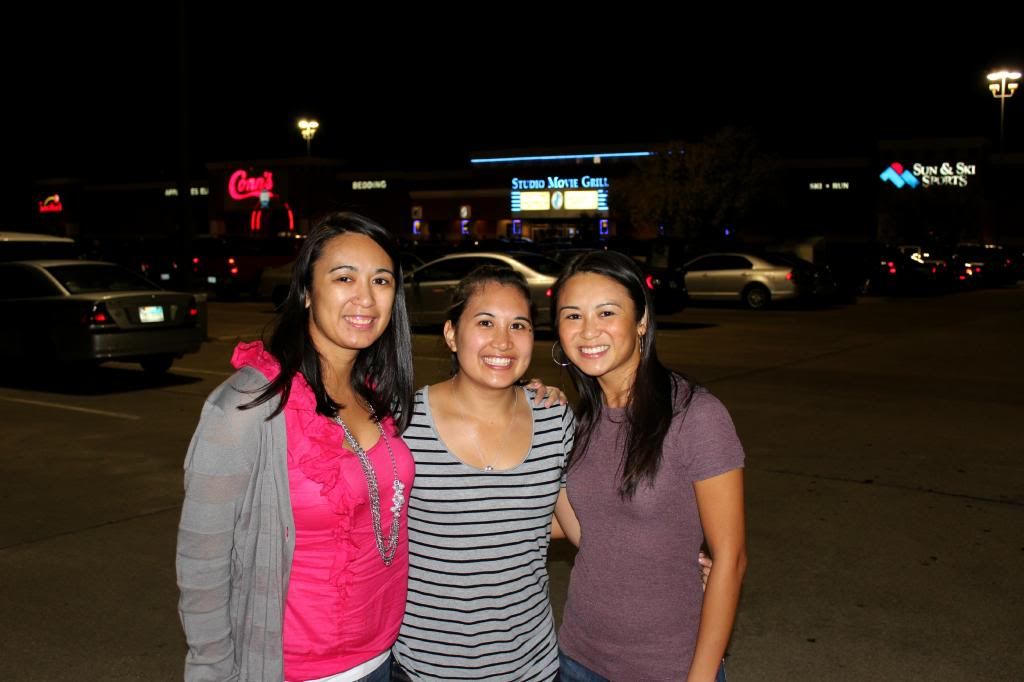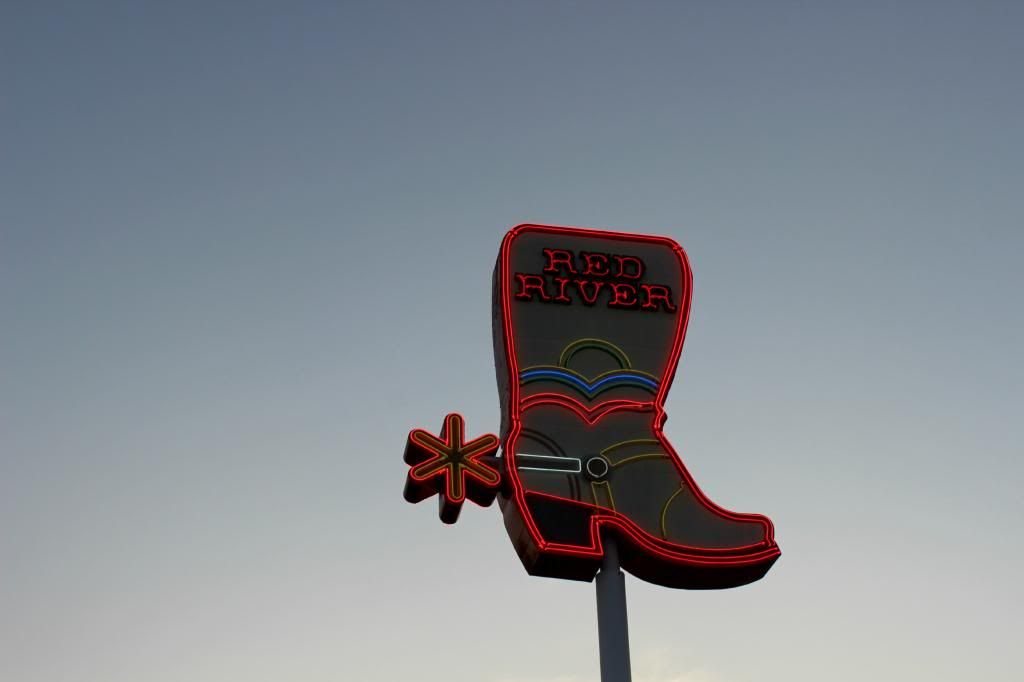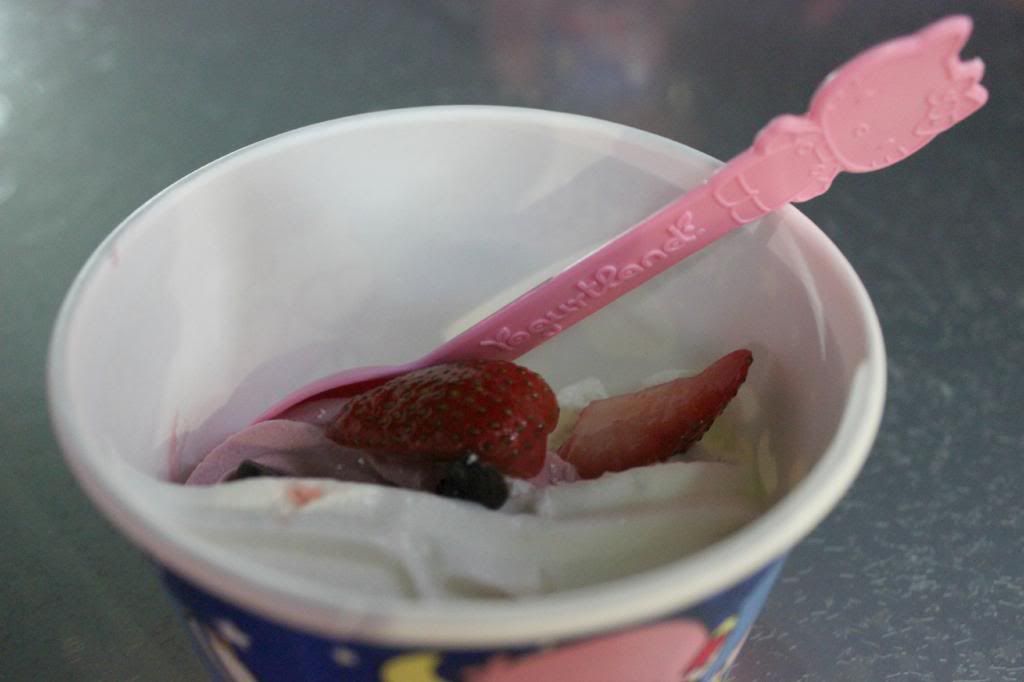 1. My cousins took us out to have some delicious BBQ at a place called Pecan Lodge. People lined up for nearly an hour before it opened and we were first in line. It was soo good.
2. We went to the Farmers Markets and I loved these tiny pumpkins
3. We went to downtown Dallas one day. This is the Old Red museum
4. The 'X' marks the spot where JFK was assassinated. It was fascinating to read about it
5. Pretty buildings in downtown Dallas
6. Me and my cousins
7. We went to a saloon to do a dance class. That was a lot of fun
8. Yogurtland! Yum. They also have the cutest spoons.
We did like Dallas. We were there for about 5 days and probably spent two of those days relaxing. This was awesome because we were getting pretty tired by this time. I'm bummed I didn't get to meet up with lovely Micaela but I'm sure we will get the chance another time :)
Have a wonderful weekend.